LIVE VIBRANTLY
Energized by the revolution of urban pop culture, PUNCHIE is a forward-thinking movement rooted in the American Arts Districts. From Miami's Wynwood to Melrose in Los Angeles, the flavor of the street art scene inspires everything we do. 
MEET THE CAST
If you live for new adventures and harmless mischief, PUNCHIE Hard Seltzer promises to deliver a tasteful, memorable experience—taking you on a shareable journey with each and every sip.
SIP ON ENERGY
PUNCHIE is the first ever hard seltzer to include the revolutionary "Cascara (coffee fruit)" superfood ingredient that provides natural energy.
Cascara (coffee fruit) contains various vitamins and minerals, including vitamin C, potassium and magnesium. as well as essential amino acids, protein and bioactive compounds such as caffeine and polyphenols.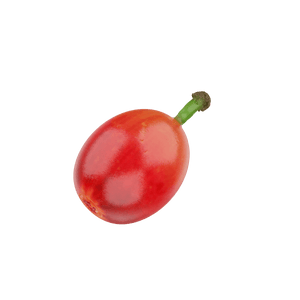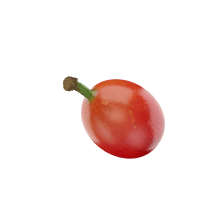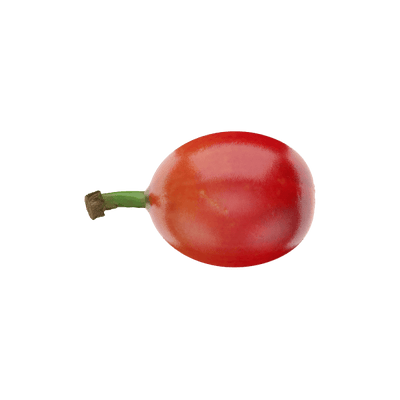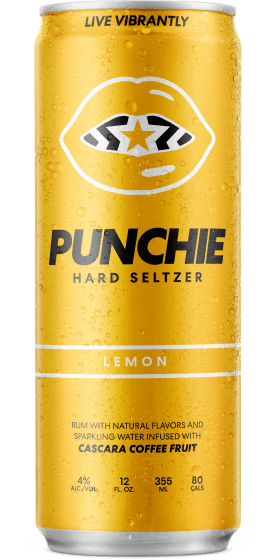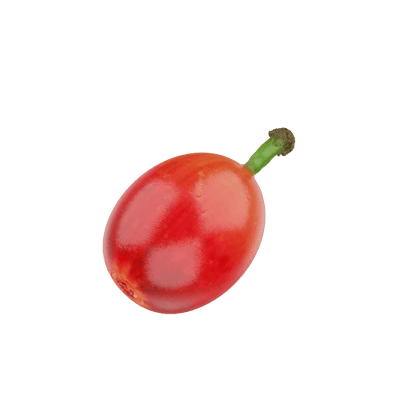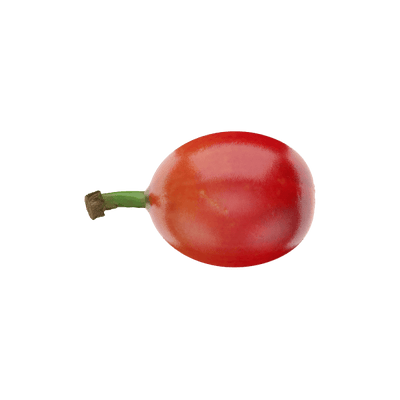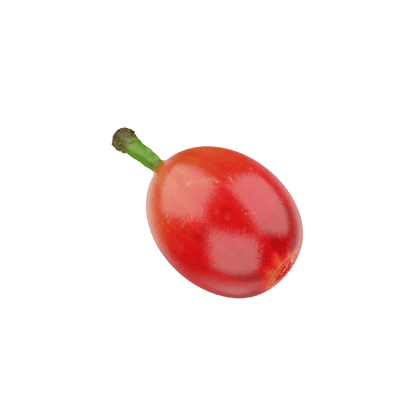 FUN. LIVELY. SOCIAL.
PUNCHIE exists to bring people together in a fun and vibrant way for a consciously carefree lifestyle: fostering an inclusive and mindful social community.

Adventuring, free-spirited, and rascally; PUNCHIE People are trend creators by being, not by choice.
JOIN THE PUNCHIE PARTY!
Receive special offers and first look at new products.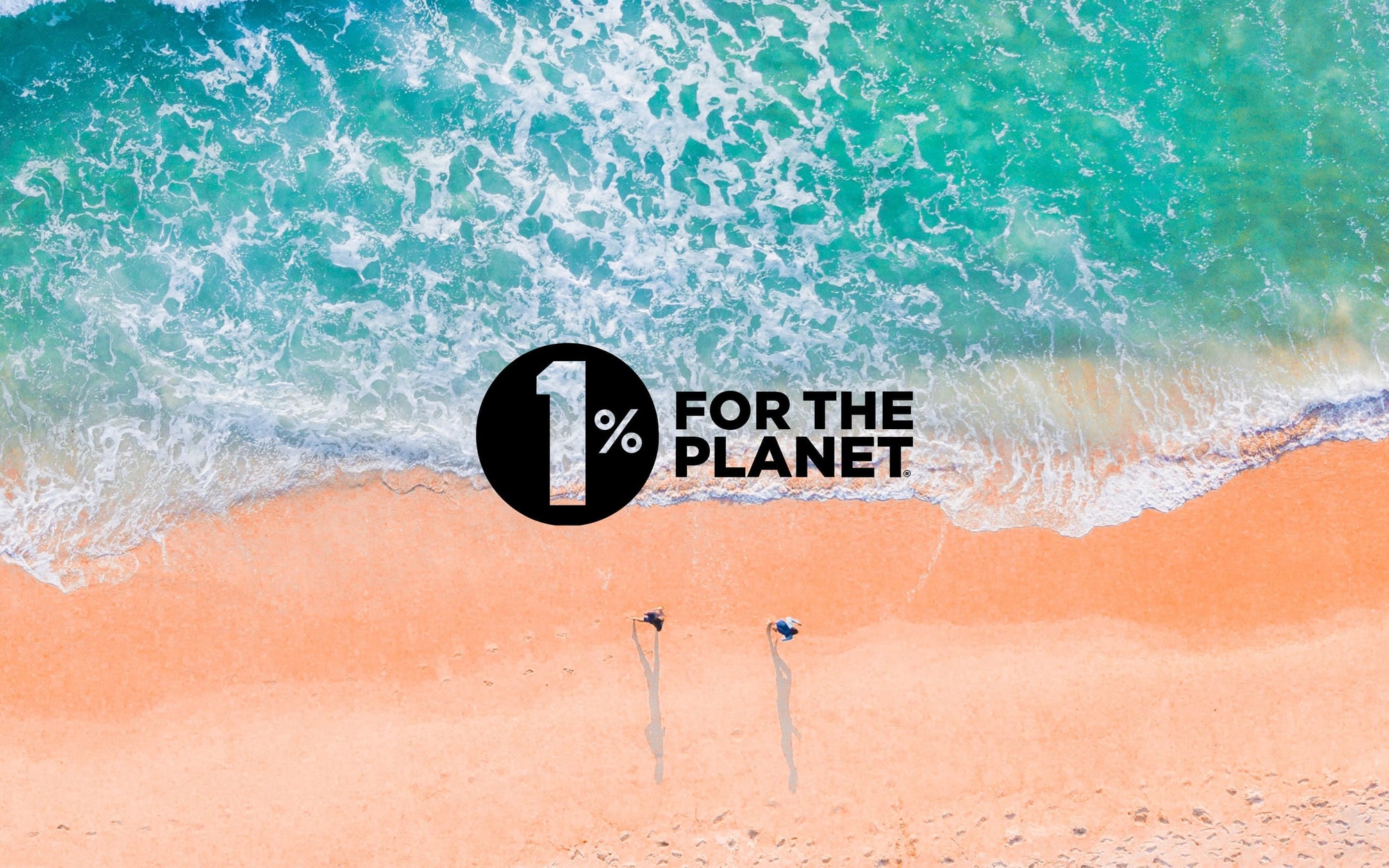 1% FOR THE PLANET
At PUNCHIE, we're not just about vibrant flavors and lively experiences; we're deeply committed to a brighter, greener future. That's why we're proud to partner with 1% for the Planet, a global initiative that unites businesses and environmental organizations in collective action.